Like the beginning of most successful business stories, the birth of The Garment Company started with a dream. In 2005 our directors Vikas Khanna and Murlidhar Shetty dreamt of creating a world class garment company which would be grounded on the principles of excellence, clean business practices and team work. Since then the company has flourished to become a name recognized and respected not only for the superior quality of its products, but also for its strong values.
Every journey begins with a vision of reaching a destination. However our vision has never been limited to reaching a particular place, instead we have always envisioned a journey where we progress along with all our associates, customers, employees and vendors.
From the early days itself we realized the importance of relationships. In an ever changing and complex business world the only way that we can keep pace with the constant changes and demands is to forge long lasting and solid partnerships. These partnerships flow both upwards i.e. between our customers and us and downwards i.e. between our vendors and employees. These relationships, the correct infrastructure, ability to adapt, flexibility and an organization of people with a common goal to excel have been the reason for rapid growth and success of our company.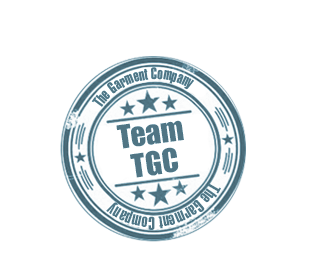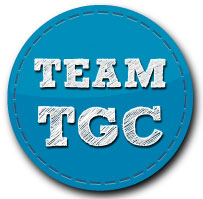 Team TGC consists of more than 2000 employees. This team is a synergy of professionals trained in merchandising, fabric checking, tailoring, quality control, production planning and other higher management personnel who collectively manage and plan the entire logistics involved in meeting every clients requirements
×